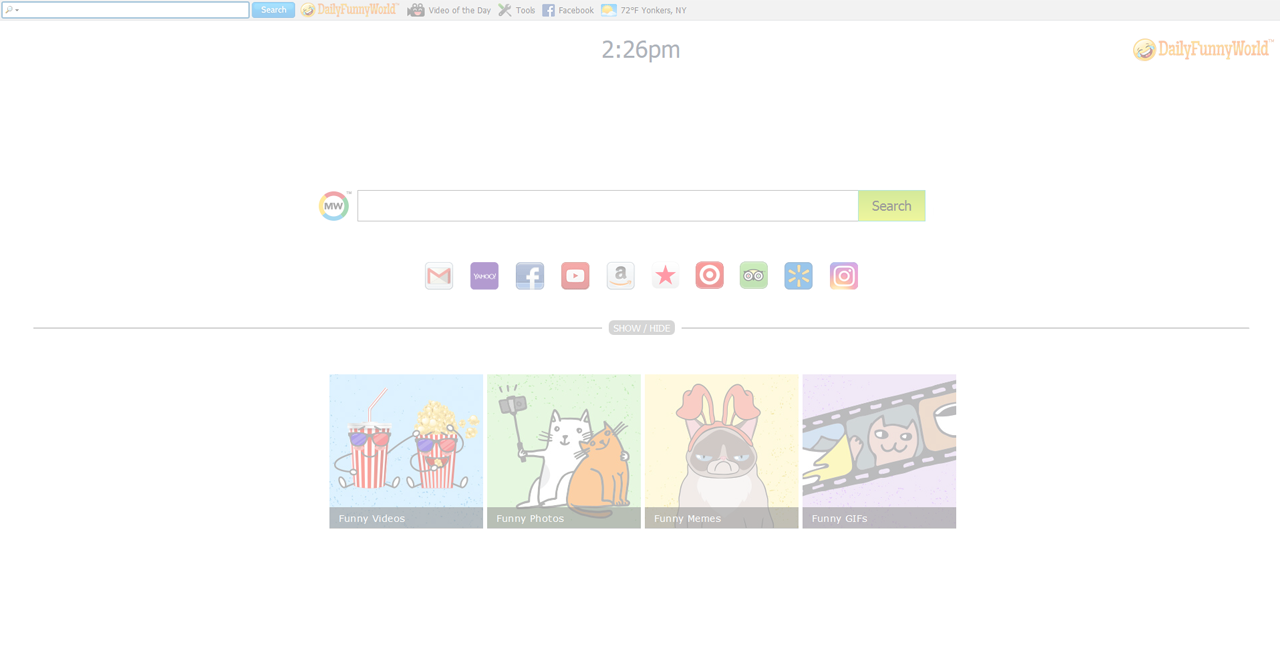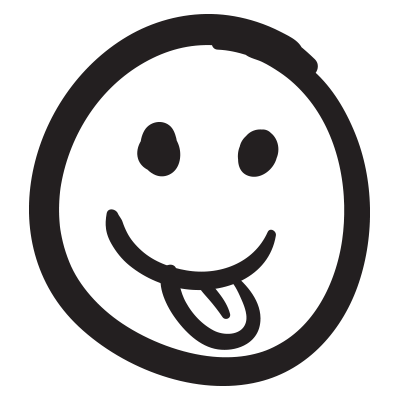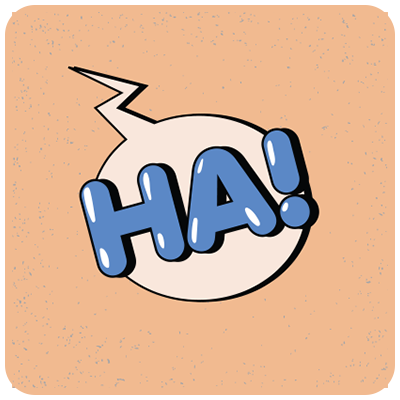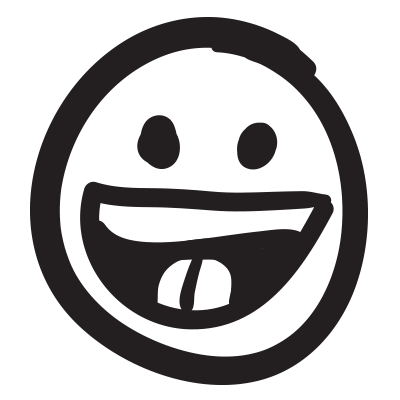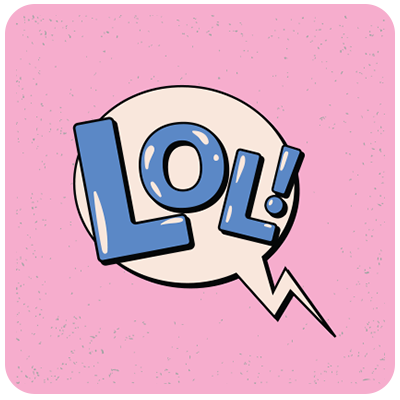 Need a good laugh? Watch funny videos and browse funny photos!
Find hilarious memes and GIFs to share with your friends and practical one-liners to make others laugh!
Get A Funny Joke A Day
& update your Homepage and New Tab Page search to MyWay.com
Jokes From All Around The Web
Get the funniest jokes from the most popular joke sites around the web!
Your Daily Dose of Laughs and Fun
A joke a day keeps the doctor away!
By installing the extension, you agree to the
EULA
and
Privacy Policy
,
and may be presented with an additional Ask default search offer.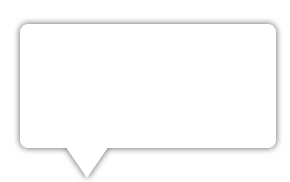 Don't forget to check